Tom Allchurch
Business Coach
Tom Allchurch
Tom works with small and medium sized business owners who are seeking to grow their sales, motivate their team and improve how they manage their time. Using the world class ActionCOACH system and over 22 years of experience of starting and rapidly growing businesses as a CEO, he can help you drive your business to achieve great results.
Personal Attributes
A highly motivated and enthusiastic individual, Tom has a strong ambition of
success for both himself and his clients. As a family man and business owner, Tom knows first-hand about the day-to-day survival of running a business and balancing the demands of growing a business and managing personal responsibilities.
Coaching with Tom
Coaching with Tom and the fantastic team at ActionCOACH Stroud will
redefine your dreams and vision, and put into place the necessary systems,
strategies, and tactics that will allow you to turn your business venture into a
thriving, successful one.
Our Mission
For the team at ActionCOACH Stroud, our client's success is our success. We
are committed to helping the finest business owners in and around Stroud take
their business from good to great. Our mission is to introduce business owners
to the ActionCOACH system. We want to bring tranquillity, understanding
and peace of mind to our clients through business re-education.
Who we work with
We want to meet with business owners of all sizes in and around Stroud. Whether we can help you depends on where you are at as a business. Are you struggling to grow your business, increase your profits or motivate your team? If the answer is yes, then get in touch today.
Contact Tom Allchurch
E-mail: tomallchurch@actioncoach.co.uk
Telephone: 01453 374032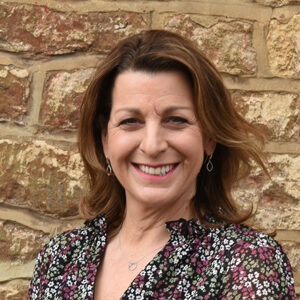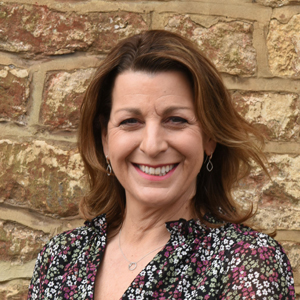 Johanna Brand
General Manager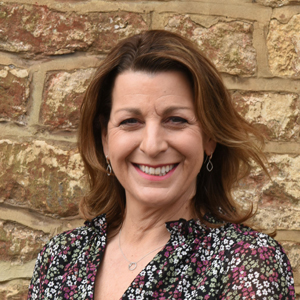 Johanna is an ambitious and dedicated member of the team. Her business acumen stems from her diverse background of Investment Banking to retail fashion buying for major high street stores.
Johanna took the leap out of fashion buying into Business Development to join Action Coach Stroud in the management team to support Tom in his quest to help local businesses to grow.
Using Action Coach's tried and tested methods, Johanna works closely with clients carrying out in depth business diagnostics helping them to recognize their potential, improve their efficiencies and increase their profitability.
When not working Johanna can be found sailing the Greek Islands or hanging out with their comical labrador spaniel cross – Reggie!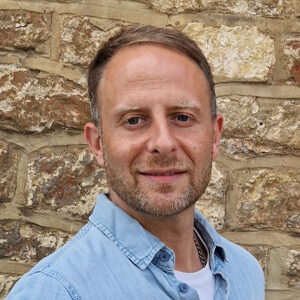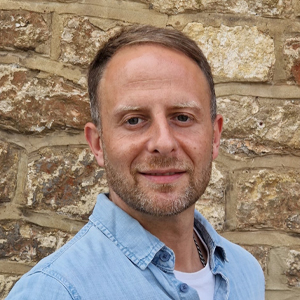 Dominic Lester
Business Development Executive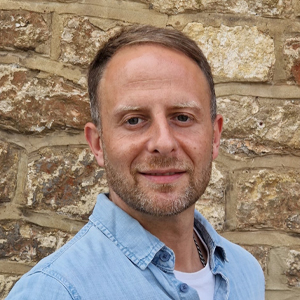 With years of Business Development experience, Dominic has committed his working life to reforming businesses across the country. Working with a range of people from all walks of life, his excellent interpersonal skills make him one of the friendliest and most well-remembered people in Gloucestershire.
Dominic has a passion for fitness and enjoys the gym and tennis. He's an Arsenal fan and when he's not travelling, he enjoys spending evenings with his cat.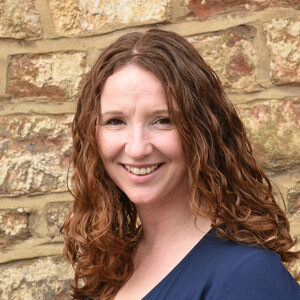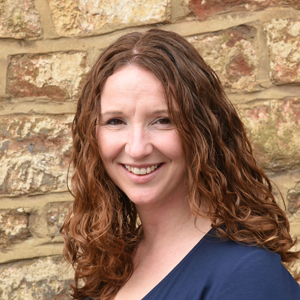 Jody Allan
Creative Executive Assistant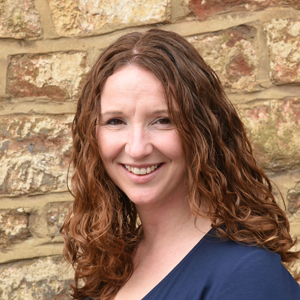 Jody came to ActionCOACH from a successful 15 year career in the Travel, events and hospitality industry organising and delivering worldwide tours and events.  With her she brings a natural enthusiasm for people and is looking forward to working with the team helping local businesses to grow and flourish.
Being local to Stroud she is passionate about the area, people and businesses that make the town such a bustling hive of industry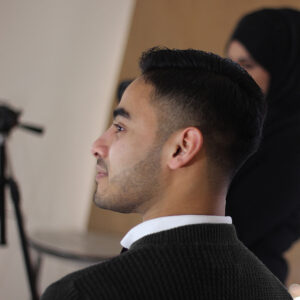 Yousaf Shah
Marketing Consultant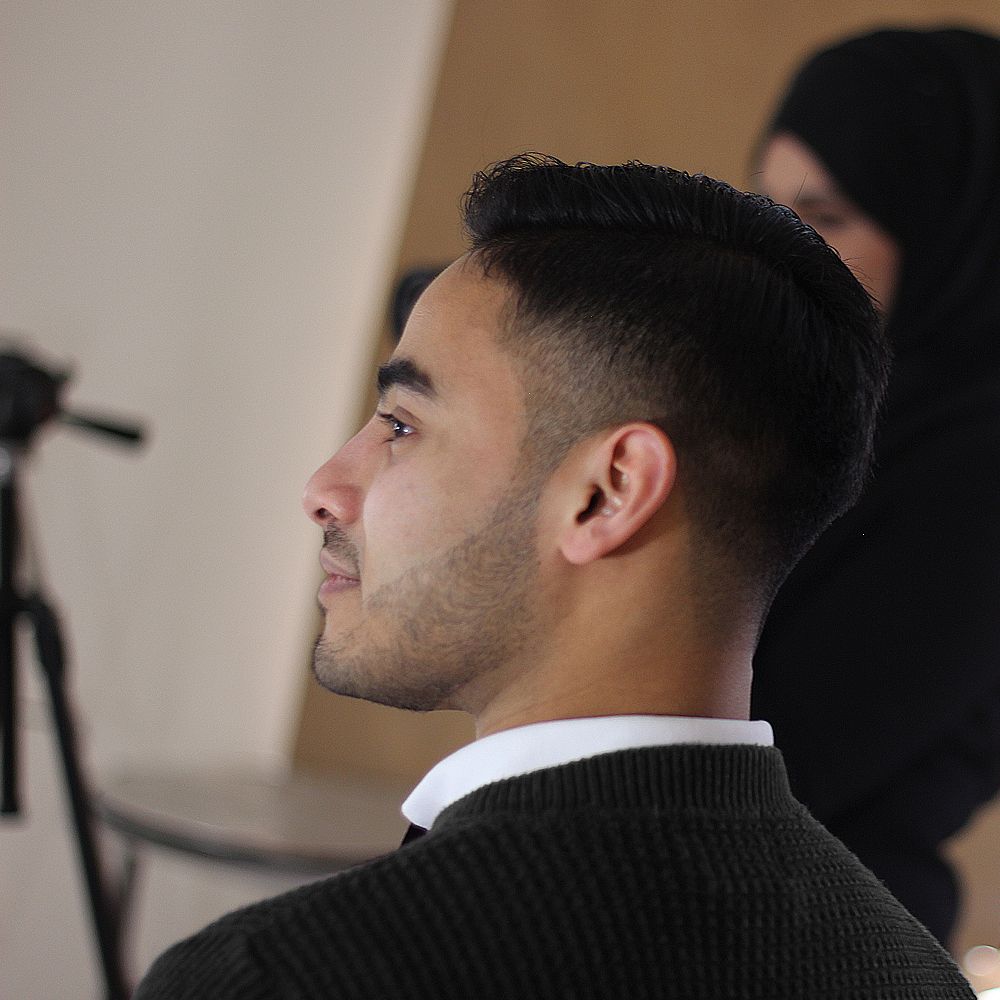 Yousaf is a highly accredited, award-winning marketer. As well as having an MSc in Strategic & Digital Marketing, his wealth of industry experience has caught the attention of the BBC, Google and some of the world's most respected organisations.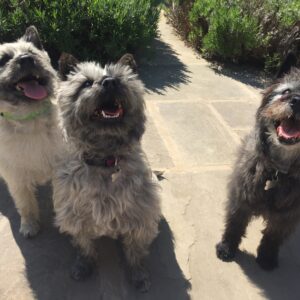 Pip & Flossie
Emotional Support Team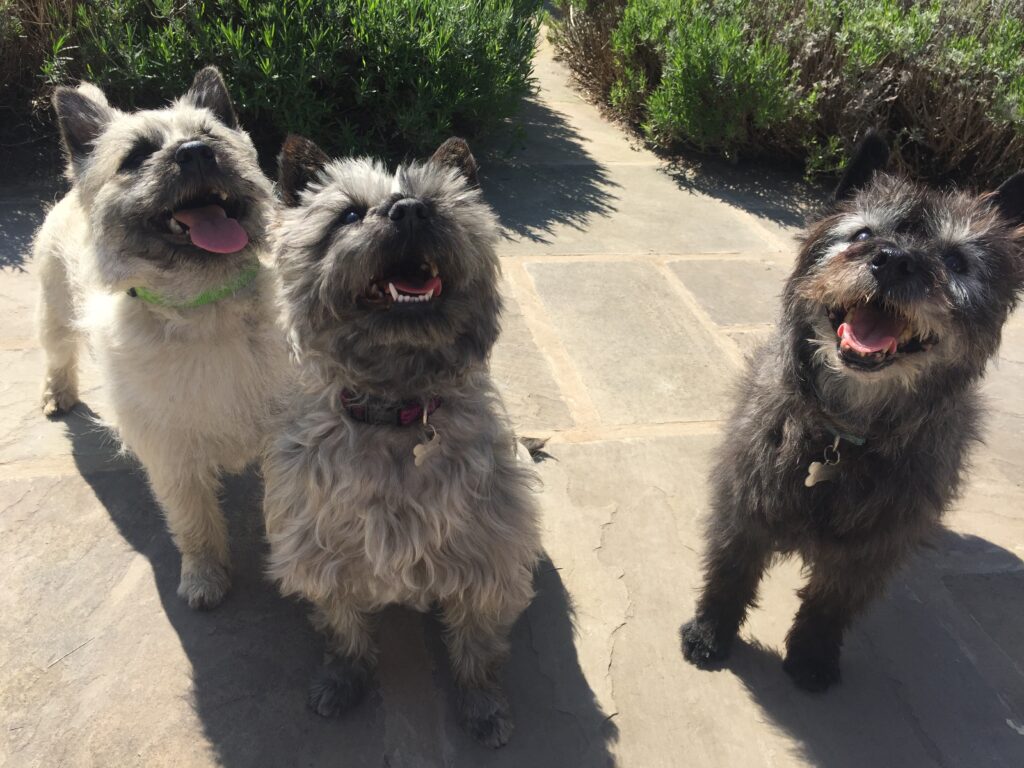 An integral part of the team, Pip and Flossie work hard to ensure that team moral is always as high as possible and no one comes to work without loving it.